Athletes benefit from regular Chiropractic Care
Chiropractic is an integral part of the care that many professional athletes receive. Many Olympic athletes also take advantage of the benefits of chiropractic.
Just because you aren't going to the Olympics doesn't mean that you too can't improve your health and performance with chiropractic care.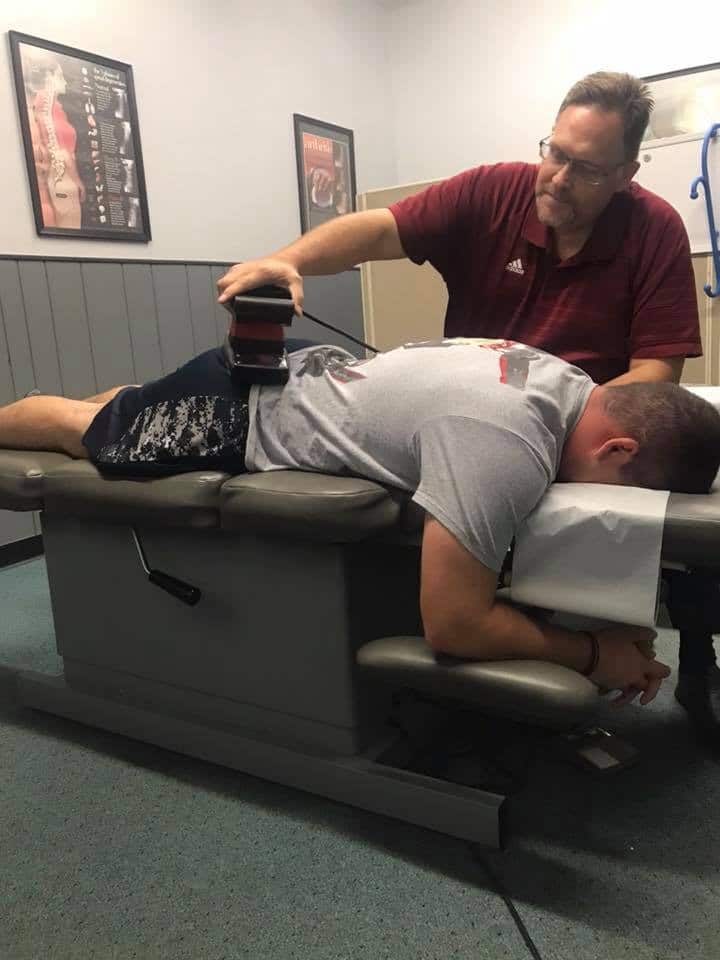 "Highly recommend. They truly care about their patients. Dr. Usher is awesome."
-Bill S. (Facebook Review)
Why proper care is critical…
When it comes to sports injuries, weakness or improper stretching can put you at risk of injury.
In addition, an untreated injury may result in further or even permanent damage.
It is vitally important to get proper care for any sports injuries, preventing the development of chronic problems.
Two Basic Types of Sports Injuries
Overuse of a Muscle Group
Why treat sports injuries with chiropractic care?
As chiropractors, we're trained in treating sports injuries, we can advise you in the best way to heal an injury and how best to prevent it from recurring.
Treatment can range from massage therapy to joint manipulation, or specific exercises that target problem areas and strengthen previously injured or weakened muscles and joints.
Avoid Injury By Warming Up
Any sporting activity should be preceded with a warm-up session. It is best to increase the frequency or duration of workouts slowly and progressively as strength and fitness levels increase.
Fatigue or stress can be risky when working out, as it puts you at a higher risk of injury.
Have You Suffered A Sports Injury?
Working in conjunction with a qualified trainer and a chiropractor can help you stay in great shape and prevent injuries.

"Staff was very nice! The office is easy to find and very well Socially Distanced inside. I look forward to going there for treatment. I received a pillow today and can't wait to try it out. I'll check back in with a review for it in a few days. Thank you!!"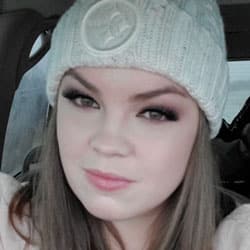 "Everyone that works at Eagle Chiropractic is so nice and welcoming! It always smells so good in there too."
"They are always so easy to get into. I have been going there since the Dr Usher opened in Austin. The business has grown exponentially but the atmosphere and people make that growth still feel hometown. They offer several different types of therapies."