Chiropractic care can improve your health
Dr. Brett Usher provides chiropractic care to people in Austin. We regularly hear from many people who have never been to a chiropractor.
If you've never had chiropractic care, you might be surprised about how it can help you improve your health.
This photo is from our 2021 Patient Appreciation Day!
We try to host as many events as we can to help build our local community.
We consider our patients as friends and family and we welcome all of you to our clinic.
Benefits of Regular Chiropractic Care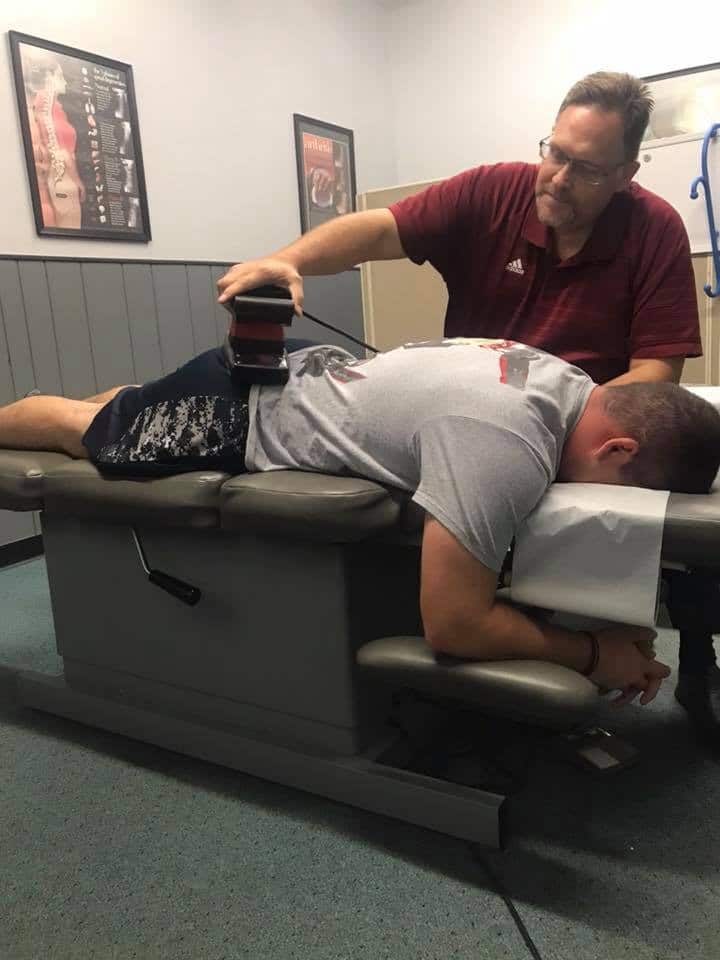 History of Chiropractic Care
Chiropractic was first developed in the 1890s, and it works by restoring the normal and healthy functioning of your central nervous system by adjusting the spine.
The term "chiropractic" originates with the Greek words "chiro" and "praktikos," which mean "hand" and "practice."
We help you by using natural, hands-on care that doesn't involve risky drugs or surgery.
They are always so easy to get into. I have been going there since the Dr Usher opened in Austin.  12/10 would recommend."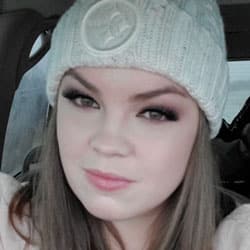 "Everyone that works at Eagle Chiropractic is so nice and welcoming! It always smells so good in there too."
"My daughter and I came to see Dr. Brett after a car crash. We are both doing amazing thanks to him and his amazing and friendly staff. When you leave this phenomenal practice you feel better than ever! "